THE VIRTUAL CAFÉ GOODIE BAG
Monthly online masterclass on how movies, books, and other stories can teach you to live deliberately
… while you sip coffee and relax in the safety and comfort of your own home
The Virtual Café is a relaxing and educational place. We hang out together over a cup of coffee or a glass of wine and focus on how we can live our precious lives as fully as possible.
We discuss movies, books, stories, the hero's journey, archetypes, real cafés, travel – and the art of living deliberately.
Your FREE Goodies:
15 Minutes in Paris
Instantly bring a little bit of Paris into your life. Right from your own home. Any time you want and as often as you want.
You will get
an inspiring instant escape
a playlist of lovely Paris songs
tiny analyses of films set in Paris
pretty pictures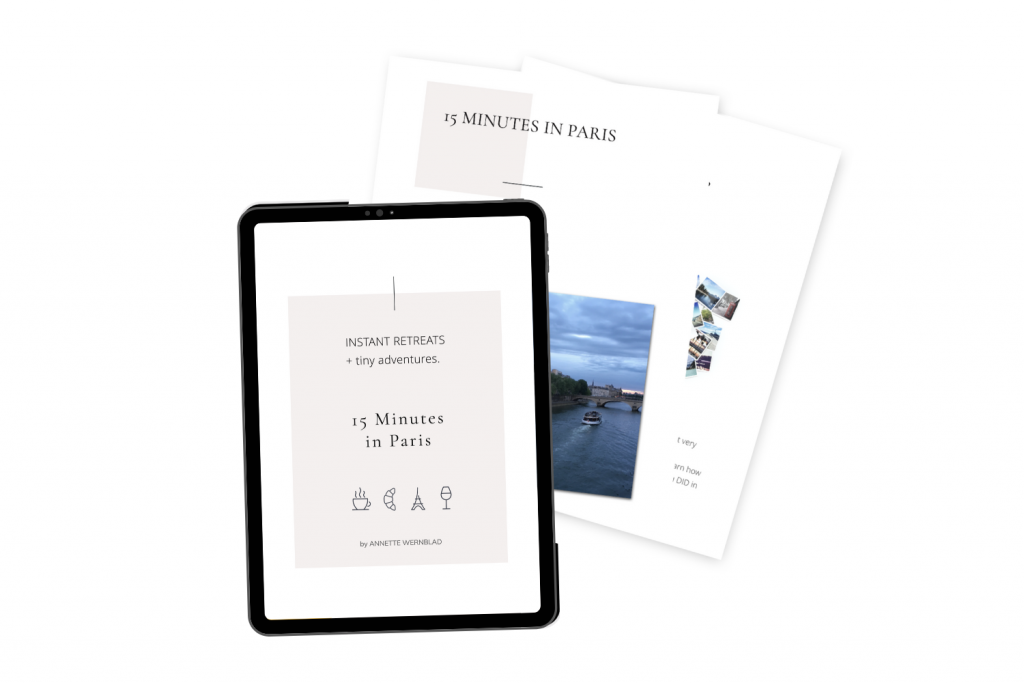 Free sneak peek
Get an exclusive sneak peek into The Virtual Cafe.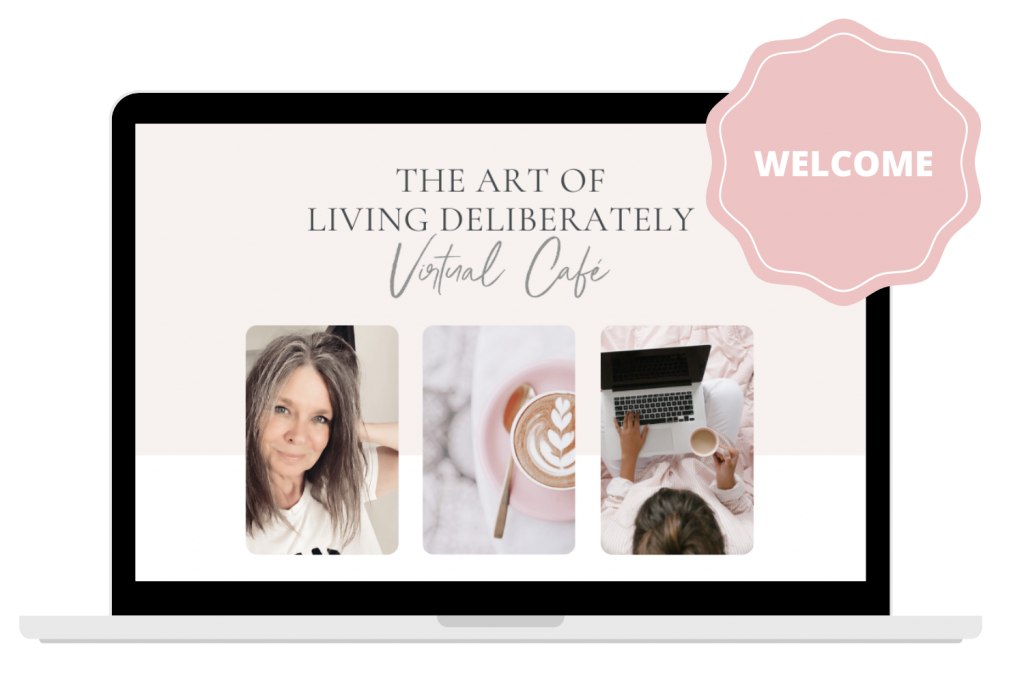 Mouffetartine Playlist 🎼
You can listen to more than two hours of Paris inspire music here.
Just log into Spotify. If you don't have a Spotify account, you can get one for free here