THE VIRTUAL CAFÉ GOODIE BAG
The Mouffetartine Virtual Café is a relaxing place where you can participate in monthly cultural events and courses.
We hang out together over a cup of coffee or a glass of wine and focus on how we can live our precious lives as fully as possible.
We discuss movies, books, stories, archetypes, real cafés, travel – and the art of living deliberately.
Your FREE Goodies:
15 Minutes in Paris
Instantly bring a little bit of Paris into your life. Right from your own home. Any time you want and as often as you want.
You will get
an inspiring instant escape
a playlist of lovely Paris songs
tiny analyses of films set in Paris
pretty pictures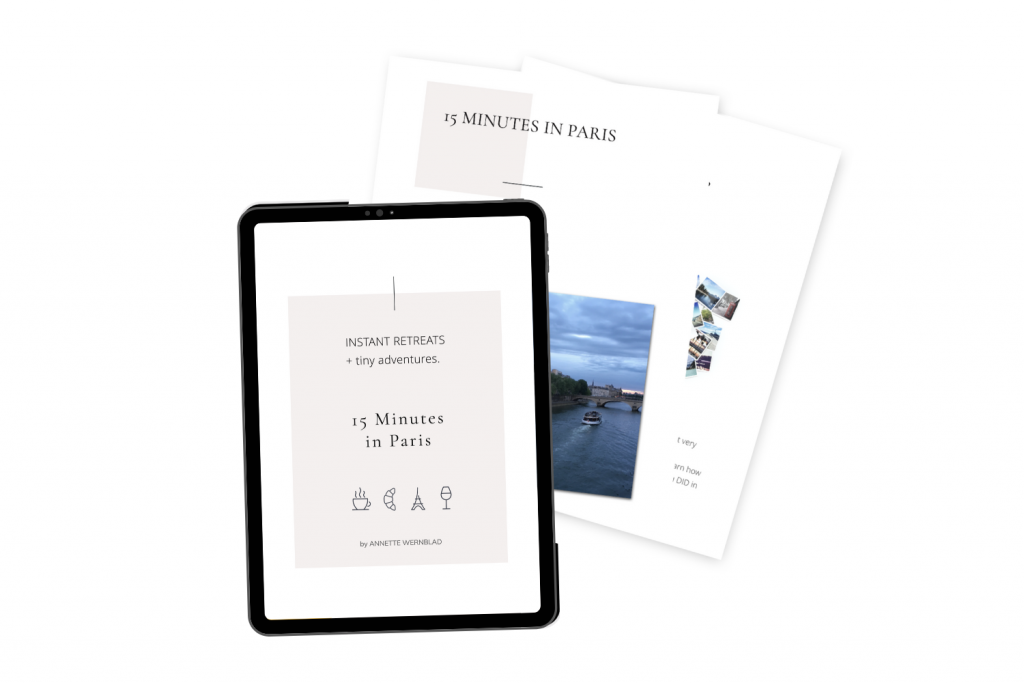 Free sneak peek
Get an exclusive sneak peek of the Mouffetartine Virtual Cafe in these two videos.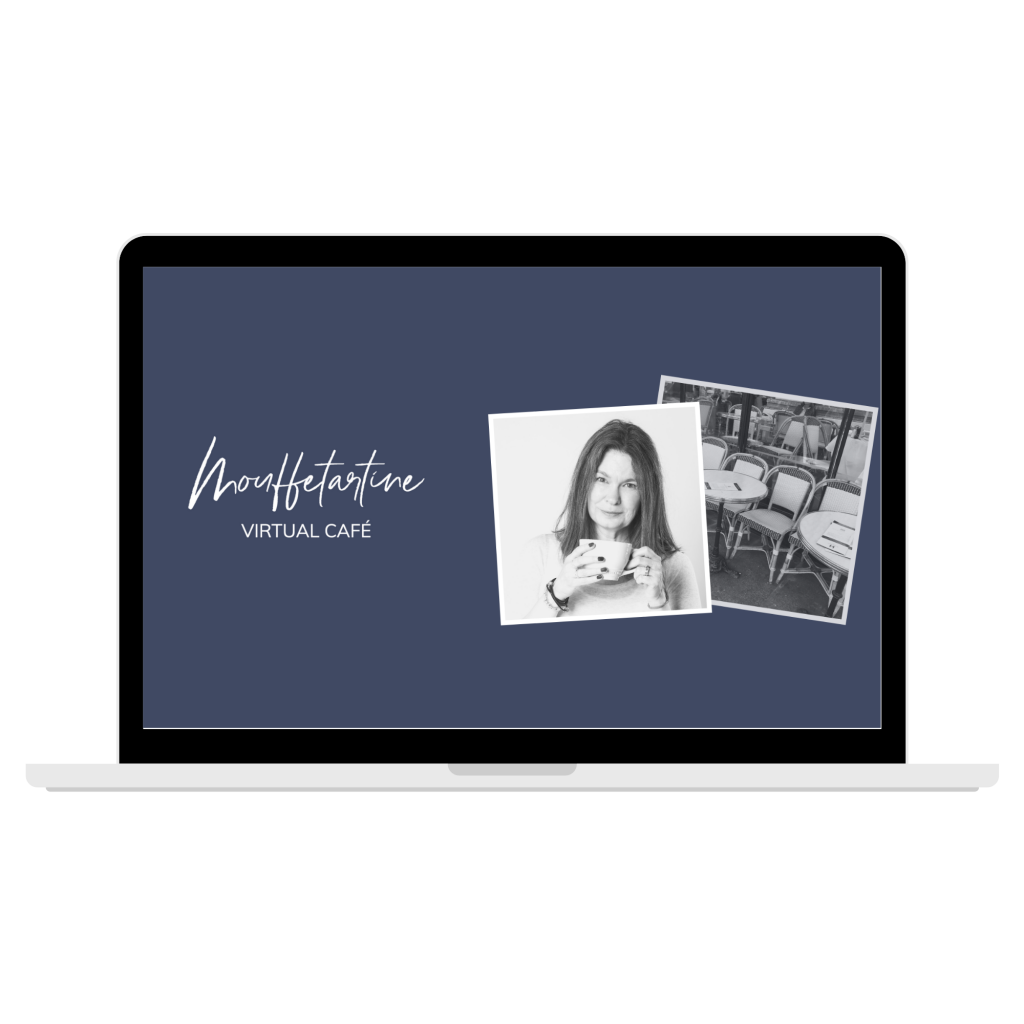 Mouffetartine Playlist 🎼
You can listen to more than two hours of Paris inspire music here.
Just log into Spotify. If you don't have a Spotify account, you can get one for free by clicking here