In a world of constant overstimulation and distraction, I help overwhelmed adventurers reclaim their sense of wonder so they can explore the inner and outer world as deeply as possible while they are still here.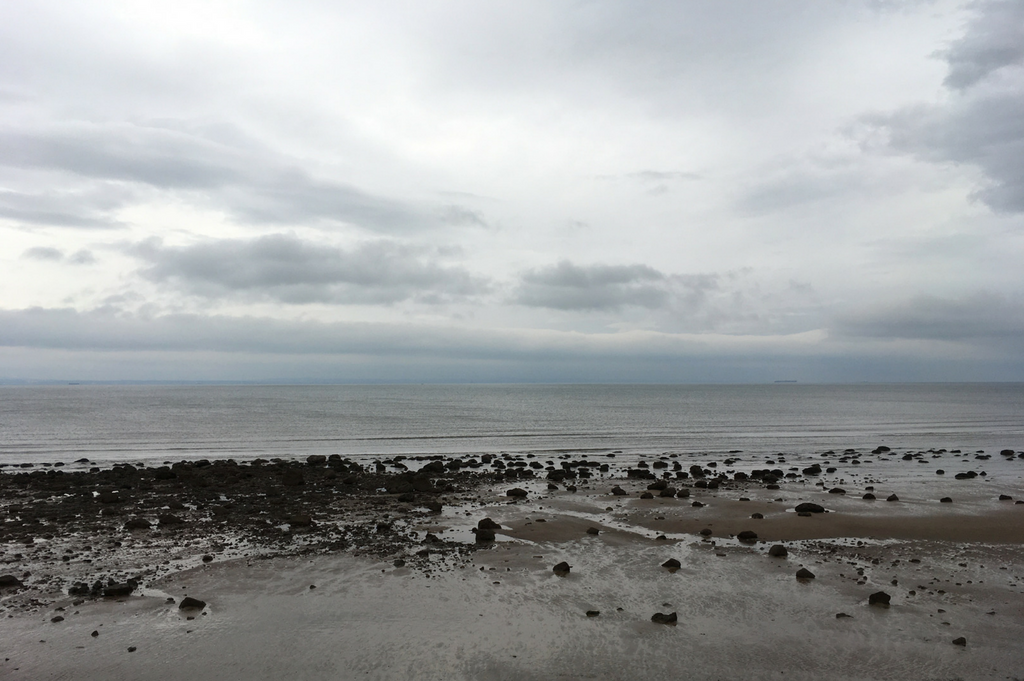 Most of the time we are constantly rushing on to the next thing – bombarded on all sides with (mostly useless) information and distractions.
I invite you to stop for a few minutes every day to go deeper. I want you to make sure that you live the fullest, deepest adventure possible while you're still here.
I truly believe that studying movies, stories, myths, archetypes – and understanding a few simple facts about how our minds work – can help us live a much deeper adventure.
Instead of rushing through life from one distraction to the next, rarely paying full attention, I say it's high time to dust off your inner explorer and take your deepest adventure back.
The time has come to reclaim and fully own the sense of wonder and the love of your inner explorer that you had when you were little.
This website is brand new, so there is not so much on it yet, but if you would like to join me on a deeper adventure, I would love for you to sign up for my newsletter.
If you decide to do so, I will send you an enchanting little present.
Welcome to my site and thank you for being here.