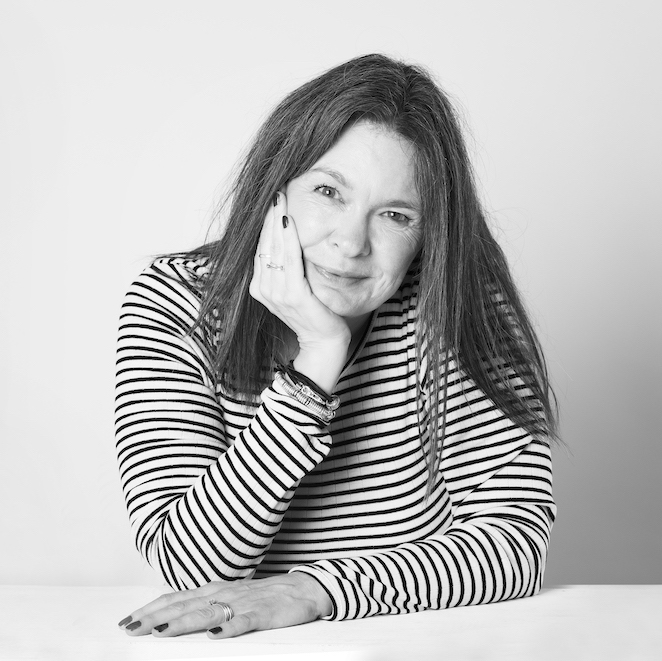 Business info:
EMAIL: info@annettewernblad.com
INTERNATIONAL BANK TRANSFER:
IBAN: DK2650250001168667
SWIFT-BIC Code: JYBADKKK
VAT: DK32197418
get in touch
Thank you for wanting to get in touch. The fastest and easiest way is to send me an email to info@annettewernblad.com or complete the form below.
I will get back to you as fast as possible, usually within two business days. Looking forward to chatting with you!