hello! i'm annette
educator, author & flÂneuse
When I was a little girl, I taught myself to read, simply because I couldn't get enough of the magical world of story telling. I devoured all the books and movies I could get my hands on.
This ended up defining who I am and what my life's work became: I have spent most of my life studying stories, myths, and archetypes. I continued to dig deeper through years of formal academic training, and spent many years teaching at the University of Copenhagen and lecturing at European universities.
I have always felt that there is a profound magic in stories: The stories that since the beginning of mankind have helped us understand ourselves, each other, and the world we live in. The stories we tell ourselves every day – often unconsciously – about our own lives.
But it was only much later that I would fully understand the extent to which stories shape our own journey through life – how our self-defeating choices are so often determined by the fact that we are unconscious of the deepest lessons in stories, and how the archetypal characters they contain are reflections of very deep sides of us.
The better we understand stories consciously, the more we can use them to live the fullest, most groundbreaking and authentic life possible.
On the basis of this insight, I have been teaching intensive courses, workshops, and masterclasses in my own business. And my book The Passion of Martin Scorsese is a step-by-step analysis of how his films contain deep life lessons for all of us, if we dare to listen.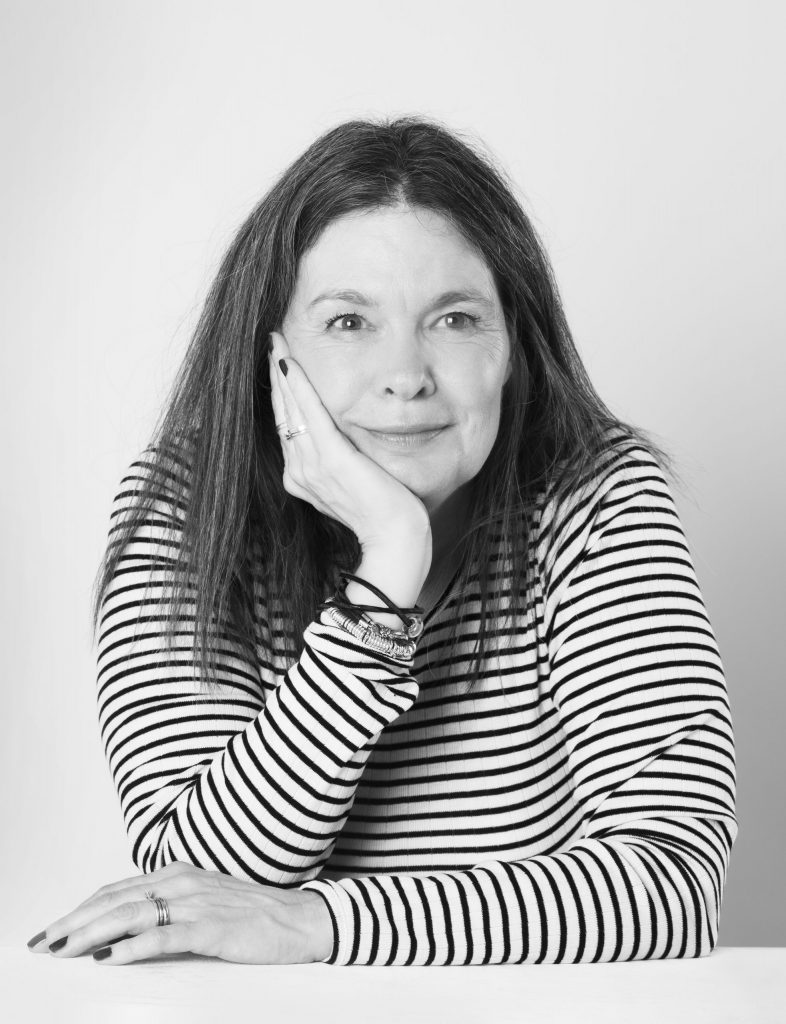 Ready to begin your journey?
I can't wait to work with you!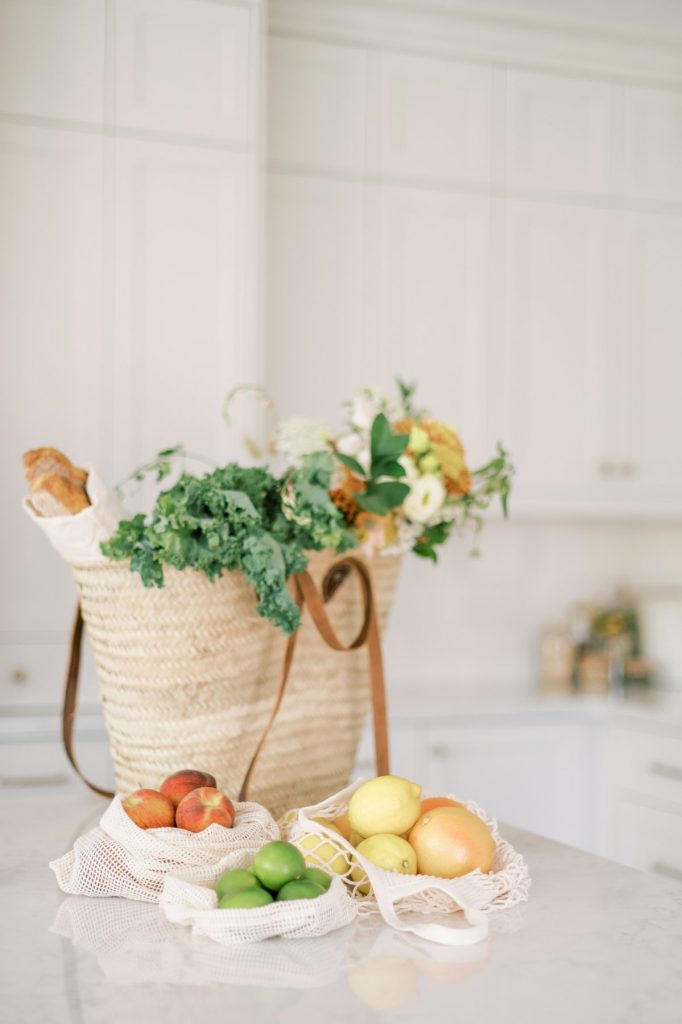 get to know me
These are a few of my favorite things…
I love having the freedom to grab my Macbook and wander off to wherever I want. I have structured my life so that I can work anywhere in the world for part of the year. I love creating small temporary homes and offices for myself in my favorite cities e.g. Paris, London, Edinburgh and Nice.
I love books and I taught myself to read when I was little because I couldn't wait until I started school. One of my favorite books is Alexandre Dumas' The Count of Monte Cristo.
I love movies and have watched as many as I could since I was a child. One of my favorite films is Carol Reed's The Third Man.
I love music. One of my favorite albums is Bob Dylan's Blood on the Tracks.
I love cafes. I love the TV series LOST. I love Matthew McConaughey's book Greenlights. I love clean, white bedding, preferably from The White Company. I love bookshops in London. I love French pharmacy skincare products …