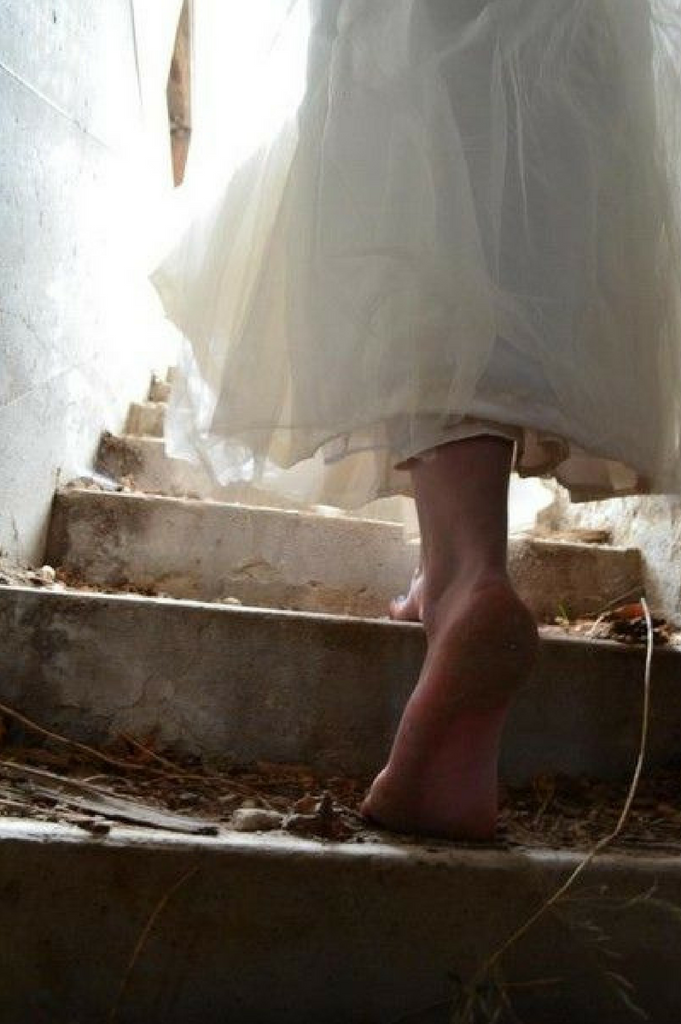 Did you know that archetypes can wreak havoc on your life if you are not conscious of them?
For more than 20 years, I have worked with archetypes as they appear in myths and movies, and as they appear in our lives every single day whether we are aware of them or not. Often, in fact, they sabotage our efforts to live our best lives, if we are NOT aware of them.
When I say that I have worked with them, I don't just mean that I have dabbled in them without any kind of proper credentials. I have a formal academic degree, and I have decades of university level teaching experience and 2 internationally published books under my belt.
A few times a year, I have time in my busy schedule to offer 1-on-1 sessions or full VIP days to help you get a crystal clear understanding of which areas are your life may be sabotaged by unconscious archetypal patterns.
During the 1-on-1 meetings you get my undivided attention, and I can give you a deep understanding of how and why you feel stuck, as well as easily implementable tools so that you can move on, reclaim your power, and live your deepest adventure.
Individual Sessions
You can purchase anywhere between 1 and 5 meetings as you like. Your sessions just have to be used within a year of purchase.
You can choose to have your sessions in person, on the phone, or on Skype.
VIP Days
A VIP Day is a full on luxury treatment. You get an intensive day with me so that you can get the tools you need in the shortest time possible. You fill in a questionnaire beforehand – or have a short conversation with me – and I prepare a bespoke package of tools for you to get you back on track instantly.
Your day consists of extremely intensive sessions and luxurious breaks to give your system time to assimilate all the new knowledge.
You also get a personally designed blueprint of the material we cover, so that you have it for future reference and as a powerful reminder.
You can choose to have your VIP Day in person, on the phone, or on Skype.
Bespoke Meditation
If you would like to learn how to meditate, you can also use 1-on-1 sessions for that.
I have taught more than 100 people to meditate over the past years, using my own personalized system that is created to accommodate precisely who you are as an individual, how your brain functions, and your particular lifestyle.
You will get a bespoke version of my system consisting of your own individual meditation blueprint, personalized worksheets and audio meditations – all of which you can keep forever.
Your investment and what you get
1-on-1 Sessions

$250/session (package discount)
1 session to get a sense of what archetypes may be sabotaging you
3 session package to get a more comprehensive knowledge of what you can do to understand and embrace these archetypes
5 session package to get in-depth knowledge of how to handle these archetypes whenever they pop up in your life – which they WILL – and how to make them allies instead of enemies
VIP Day

$1500
1-day intensive with me
Your personally designed archetype blueprint + workbook + audio files to keep forever
A light lunch + a glass of champagne (if you do your day in person)
A luxurious care package sent to you (if you do your day virtually)
Bespoke Meditation

$800
4 hours 1-on-1 with me
A bespoke version of my personalized meditation system that will be yours to keep and use forever consisting of:
Your own individual meditation blueprint
Your own workbook
Your bespoke audio meditations
Access to my meditation website