If you have very little "me time" but would like to truly nurture yourself in what little time you do have, this 10-minute meditation is for you.
You don't even have to know how to meditate. Just sit down in a quiet place, put on your headphones and press play, and let me guide you through the rest step by step.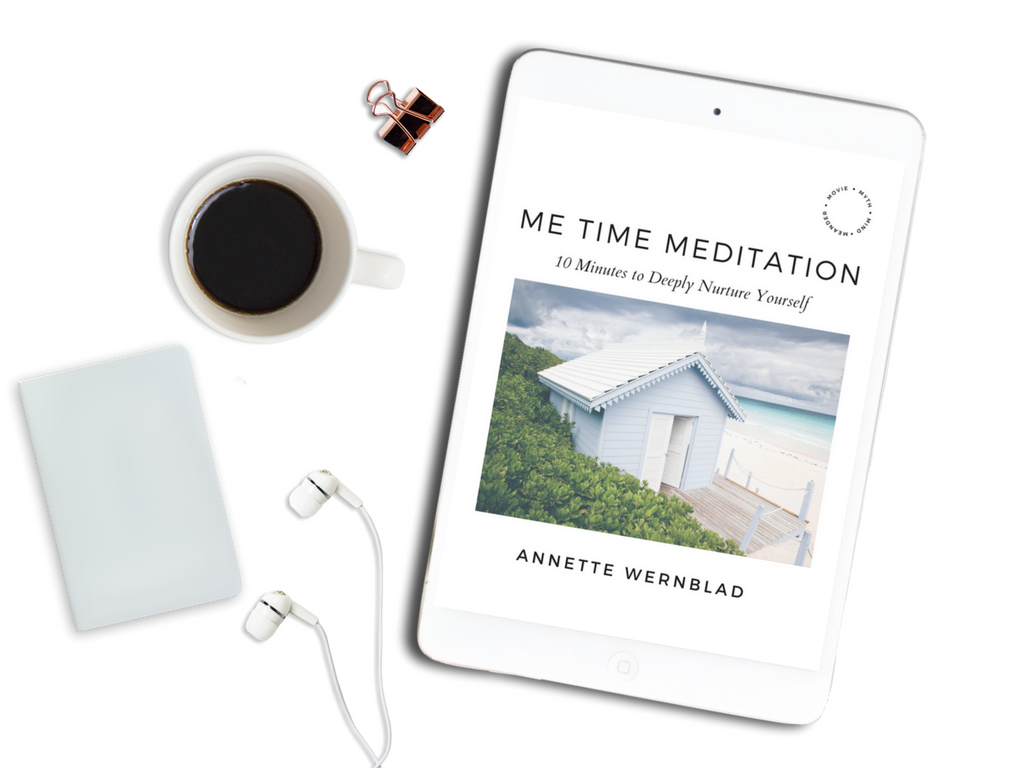 Just sit down in peace and quiet and just feel the deepest parts of yourself, with no thoughts, no feelings, and none of the external things that constantly demand your attention.
The meditation takes only 10 minutes, and you will be able to feel a huge shift if you do it on a daily basis or even just a few times a week
It is incredibly simple – you can begin right away – and yes: anyone can do this