Do you ever feel that you are constantly overstimulated and distracted? That most of the time you are running from one thing to the next, bombarded from all sides with (often totally useless) information, while you are walking around looking at a small screen?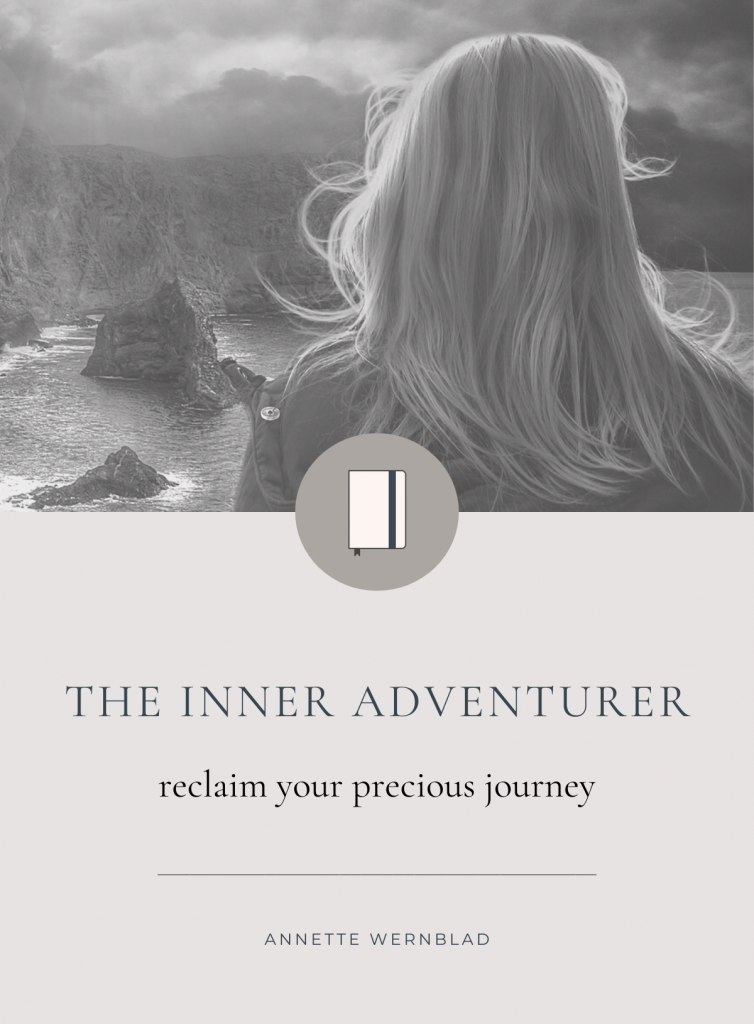 By becoming more conscious of stories, movies, and archetypes – and by understanding some very simple things about how your mind works – you can easily learn how to make your journey through life a much deeper adventure.
What I am more passionate about than anything else is to show you how stories can help you open the door to that inner adventurer that you were so proud of when you were little. That way you can explore the inner and outer world, rewrite your own story, and live your precious life deliberately while you are still here.
Instead of rushing from one distraction to the next without ever really being aware and present, isn't it high time you dust off your inner explorer and reclaim your own wonderful journey?
Would you like again TO have that feeling of wonder, that desire to explore everything, that pride in yourself and your life that you had when you were little? Do you want to own all that you are and step into the world both feet in?
All this is exactly what my courses and events are about.
On this website you can find lots of inspiration about the topics I am most passionate about:
how stories can teach you crucial things about yourself and the world you live in
how understanding archetypes (the characters you encounter in books, movies, tv-series, and your own dreams) can enrich your own journey because they mirror forces you have deep within yourself
how you can create small rituals for deep self care which can drastically change your life in just minutes a day
how you can get so much more out of your inner and outer journey through life
Oh, and by the way: if you have children or grandchildren, this is such an incredibly enriching journey to share with them. They already understand it much better than you do anyway!
IF YOU WOULD LIKE TO JOIN ME ON THE JOURNEY, PLEASE SIGN UP FOR MY NEWSLETTER AND I WILL SEND YOU A FREE 15-MINUTE TRIP TO PARIS TOO.